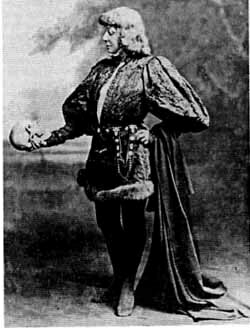 A while back I said I was going to get obsessed with Sarah Bernhardt (I seem to have said it somewhere other than my own website ☹️) but never followed through. But today I went to the Sarah Bernhardt exhibition at the Petit Palais and now I'm recommitting myself to this plan.
If you want to read about the exhibition, here are a couple articles:
Did you know Sarah Bernhardt was a goth multipotentialite? She acted, directed, sculpted, painted, wrote, ran a theatre, and led charity work. She had herself photographed in a coffin and was super into bats. And she was friends with Oscar Wilde. And she kept acting even after having her leg amputated and began her film career at age 56. I love her.