I loved Amsterdam almost immediately, at first because of how the major roads are laid out. Buses have their own two lanes, totally separate from the car lanes, and then bikes have their own lanes, too. This isn't true on the smaller roads, but it is on the big major arteries. We got off the plane and managed to figure out the trains eventually (at first I didn't understand how tapping in and out worked, so I had to work that out but I got it eventually) and while having the luggage on the bus was stressful, it was otherwise a perfectly pleasant bus ride. The house was not as close to the bus stop as I expected, I think because when the bus route changed, they probably changed which stop they used. But that was still fine, and a cat greeted us as we turned down Seringenstraat. (Van Cleeffkade was the big road nearby where the bus stop was.)
The cat walked us all the way home to Weteringstraat 6, and we also saw a lot of adorably painted bricks on the sidewalk. It seems that these were painted by students at the primary school nearby. (Education attendance law is super different in Amsterdam than the US. I think it's compulsory from age 4+, and we got a scary letter just a couple of weeks before we were planning to leave Amsterdam asking us to share the information about where we had enrolled Michael at school. But we hadn't. But based on my poking around it seemed that if he was enrolled in a school in the US, which he was, then it wouldn't be a problem. So we told them that he was, and we didn't hear from them anymore.)
We were one block from a canal. The canals are the other thing that made me fall in love with Amsterdam. So much water! It's funny to think that I was positively indifferent toward Amsterdam when Will decided that's the school he was going to ask to sponsor him for the Fulbright, versus how much I came to love it once we were there. (And funnier still that as much as I loved it, I loved almost each place we came to after it more.)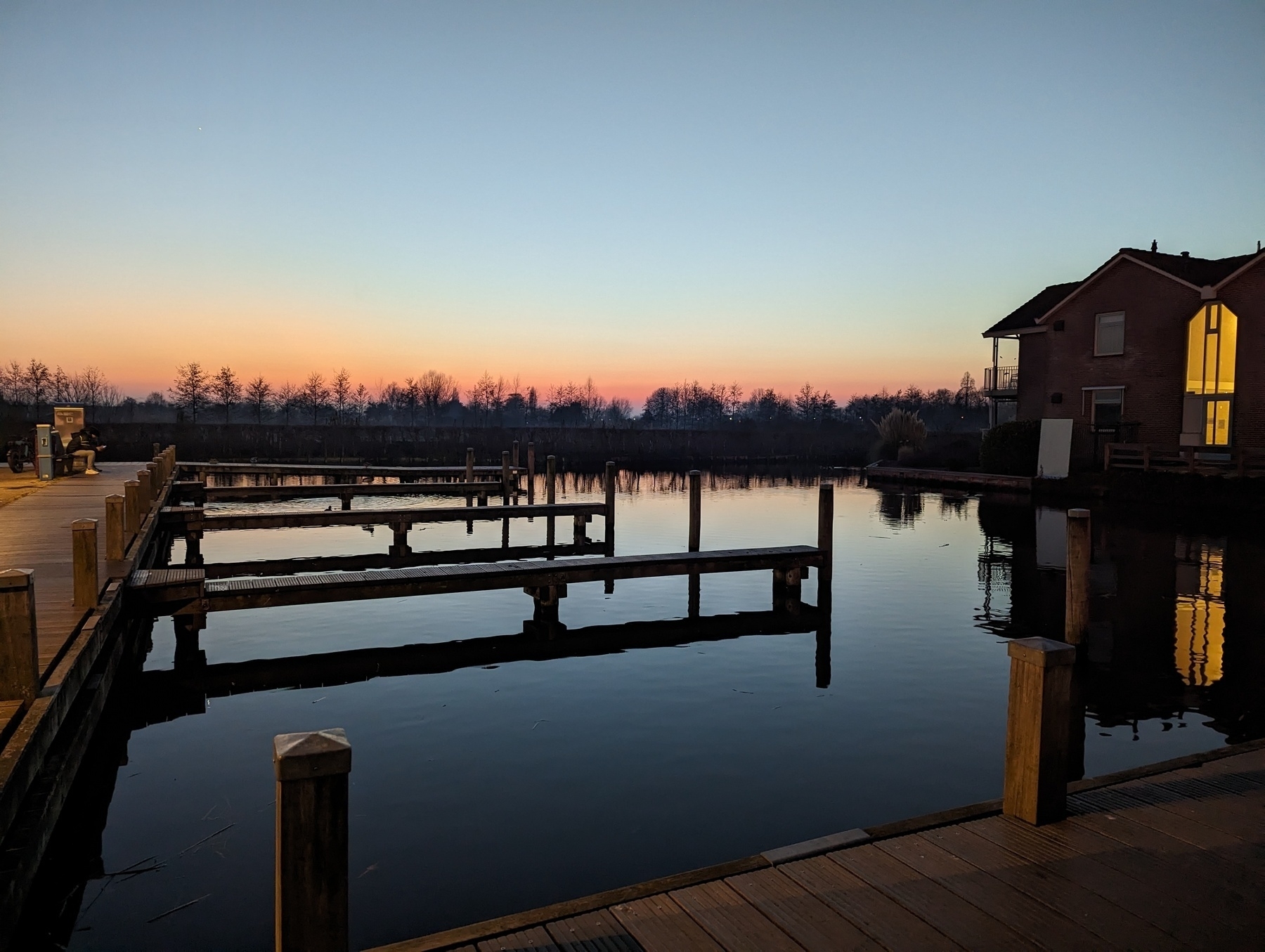 The house at Weteringstraat 6 is a townhouse with a narrow staircase, 3 bedrooms (one teeny tiny and not unlike a walk-in closet), a lovely patio, a big kitchen with eating area, and a nice living room. The living room fireplace was plugged up and the TV sat in front of it.
One of the big things about visiting lots of different houses in the course of a few months (I believe we stayed in 7 total, including our short trip to Cologne) is that you have to re-learn how to use the appliances everywhere, and of course if you're in a country where English isn't the official language, you better hope the Google Translate on your phone can help you figure out what the text on the appliance says. (What a blessing Google Translate is, though!)
Weteringstraat 6 is two blocks away from an Albert Heijn grocery store, likewise to a drug store (Kruidvat) and a department store (HEMA), also near a discount store called Action that felt sort of like a Dollar Tree or Big Lots without the furniture, a little farther from LIDL, around the corner from an Indonesian/Indian restaurant, and about half a block away from a chocolate shop. There were a lot of other businesses and shops nearby, but those are the ones we tended to frequent.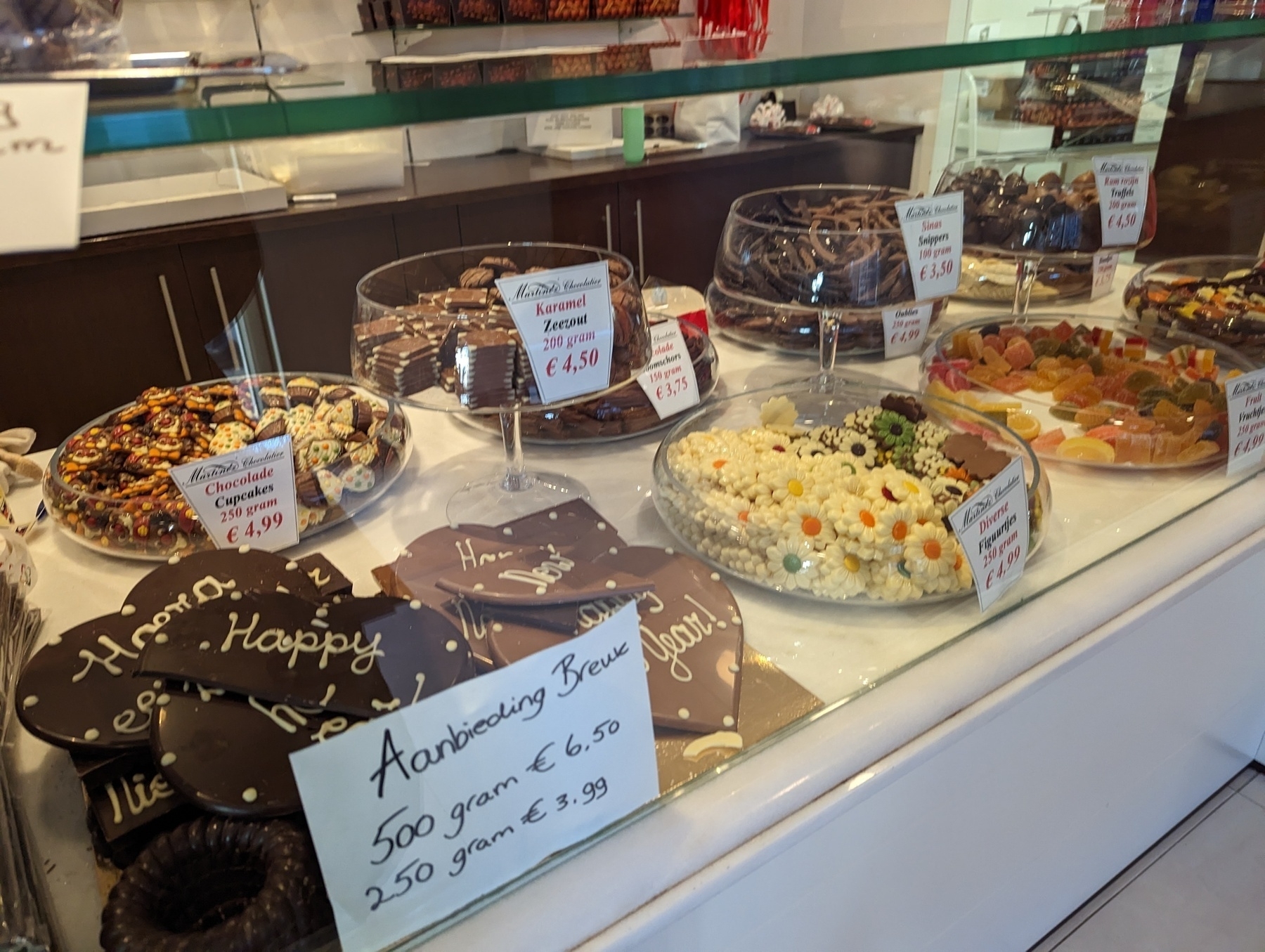 We were also a short walk away from a working windmill, which we toured. We went all the way to the top and got to see the mill working and the windmill's wings or sails outside.
The nearest playground was clearly for toddlers and Michael found it disappointing. There were a couple of better playgrounds for him, but they were a 20+ minute walk away. One was in a little neighborhood and the other was on the shore of the Westeindeplassen, a lake, at a little spot called Surfeiland. There was also a cute little greenway nearby and we could stand on a bridge there and watch ducks swim along the canal. There's a watertoren (Water tower) on the Westeindeplassen that was really cool, but we never went inside. There's an escape room inside it but you have to climb the 200ish stairs to play. The top wasn't even open because of some birds that lay their eggs there. Peregrine falcons, that's what it was.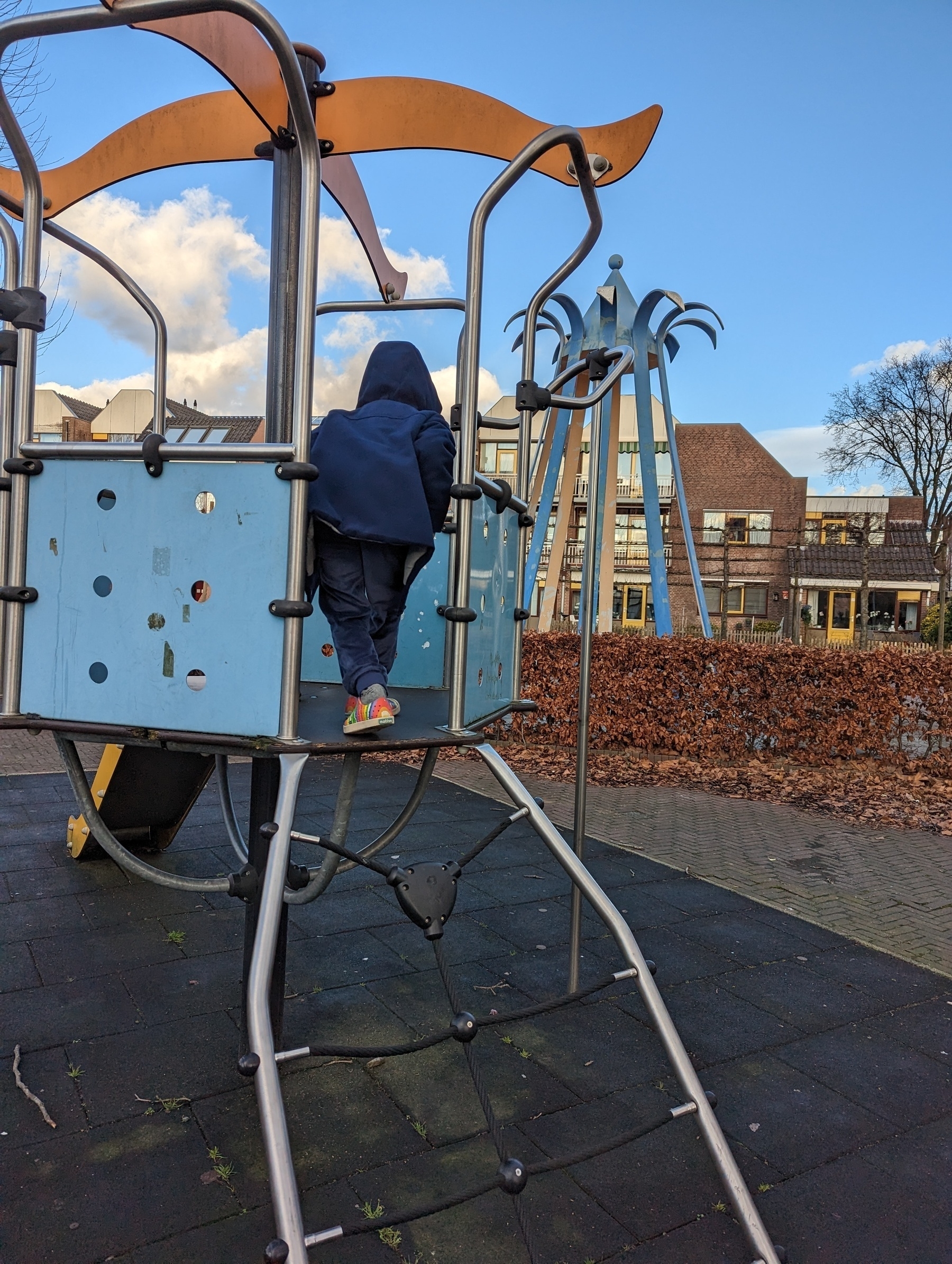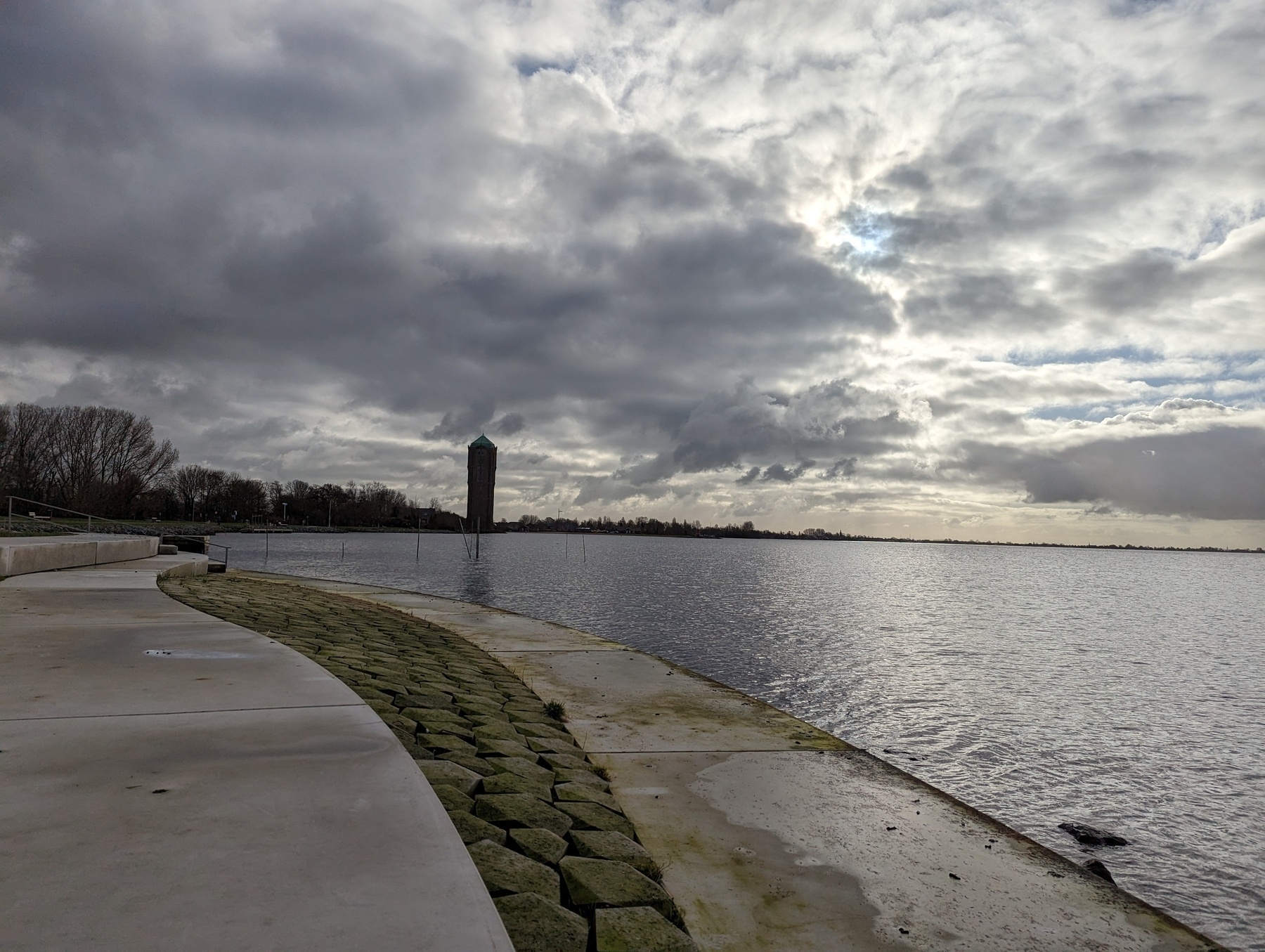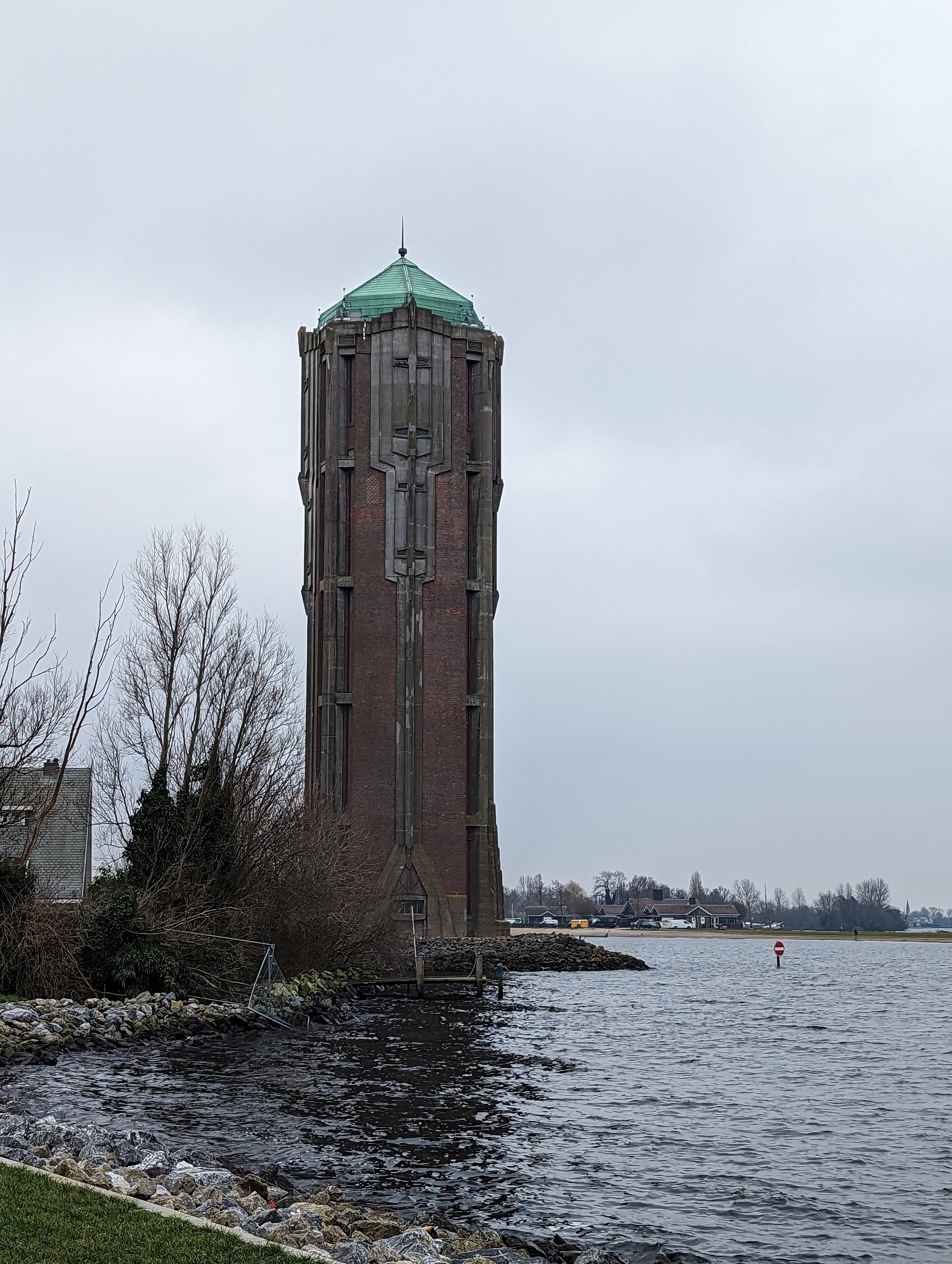 Every time we went for a walk in Aalsmeer, we seemed to run into at least three cats. I made a zine about the cats of Aalsmeer.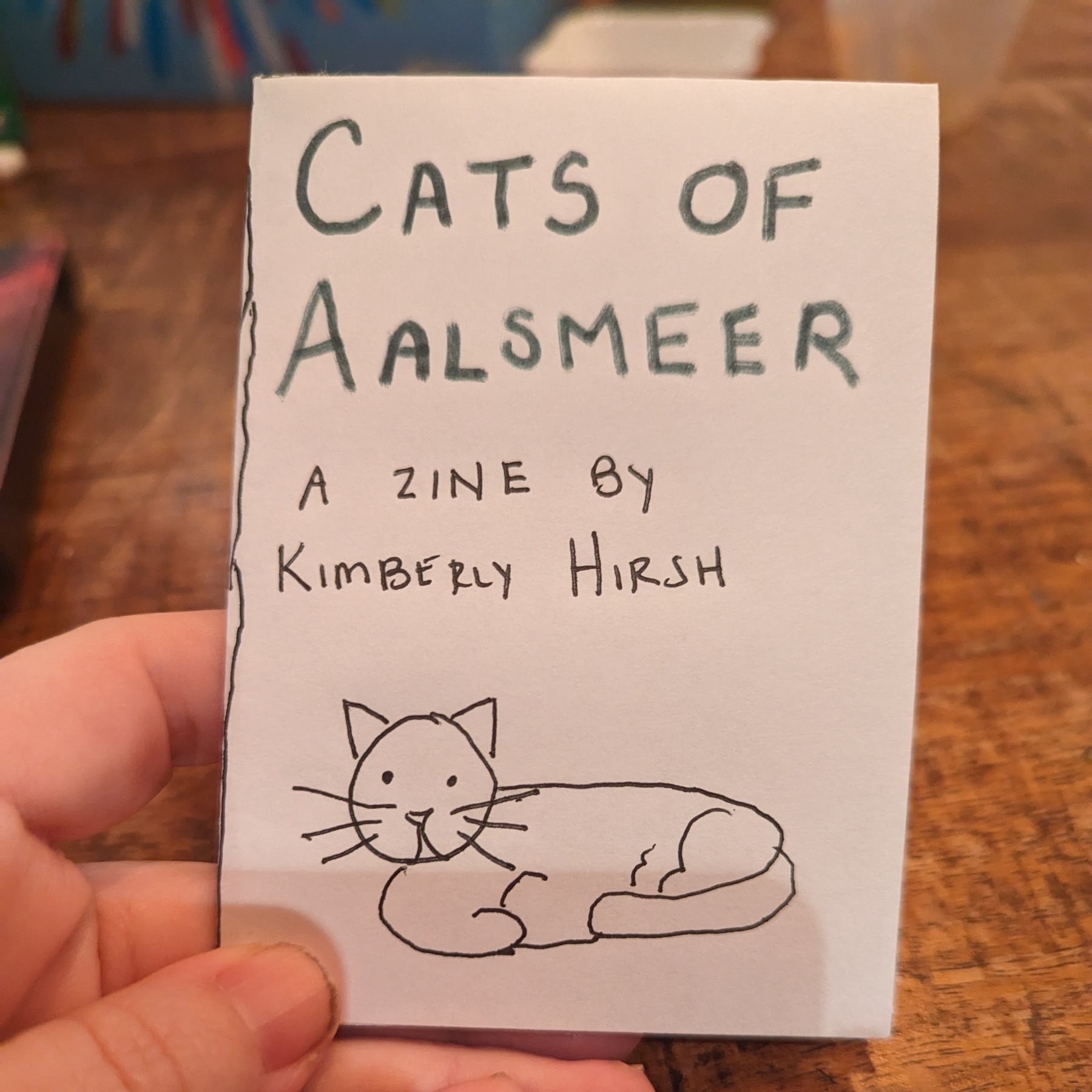 More about Amsterdam itself soon!