Genetrix is a very occasional newsletter curating stories about creative mothers.
Most of the things I share start as links in my Creative Mothers blog category.
Sound like something you need in your life?
Subscribe here:
There are a lot of books that include stories of creative mothers or are by creative mothers. Here are some of them.
Those Who Leave and Those Who Stay (Neapolitan Novels Book 3)
by Elena Ferrante
The Story of a New Name (Neapolitan Novels Book 2)
by Elena Ferrante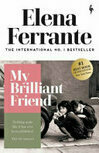 My Brilliant Friend
by Elena Ferrante
The Story of the Lost Child
by Elena Ferrante

The Beach at Night
by Elena Ferrante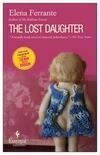 The Lost Daughter
by Elena Ferrante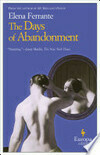 The Days of Abandonment
by Elena Ferrante
Troubling Love
by Elena Ferrante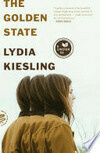 The Golden State
by Lydia Kiesling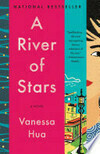 A River of Stars
by Vanessa Hua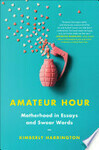 Amateur Hour
by Kimberly Harrington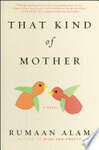 That Kind of Mother
by Rumaan Alam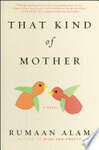 That Kind of Mother
by Rumaan Alam
On Immunity
by Eula Biss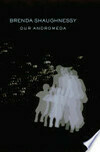 Our Andromeda
by Brenda Shaughnessy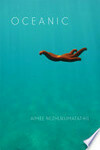 Oceanic
by Aimee Nezhukumatathil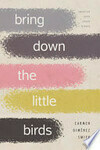 Bring Down the Little Birds
by Carmen GimŽnez Smith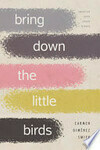 Bring Down the Little Birds
by Carmen GimŽnez Smith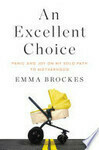 An Excellent Choice
by Emma Brockes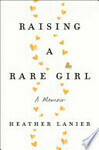 Raising a Rare Girl
by Heather Lanier
Now My Heart Is Full
by Laura June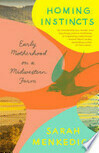 Homing Instincts
by Sarah Menkedick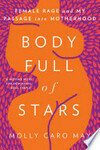 Body Full of Stars
by Molly Caro May
Like a Mother
by Angela Garbes

Guidebook to Relative Strangers
by Camille T Dungy
Revolutionary Mothering
by Alexis Pauline Gumbs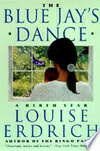 The Blue Jay's Dance
by Louise Erdrich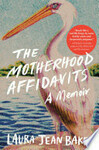 The Motherhood Affidavits
by Laura Jean Baker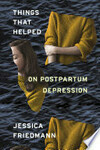 Things That Helped
by Jessica Friedmann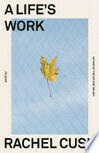 A Life's Work
by Rachel Cusk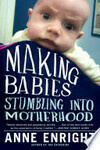 Making Babies: Stumbling into Motherhood
by Anne Enright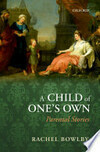 A Child of One's Own
by Rachel Bowlby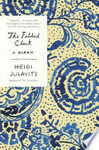 The Folded Clock
by Heidi Julavits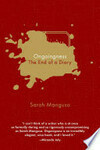 Ongoingness
by Sarah Manguso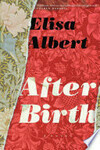 After Birth
by Elisa Albert
Little Labors
by Rivka Galchen

The Republic of Motherhood
by Liz Berry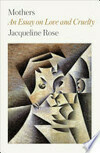 Mothers
by Jacqueline Rose
And Now We Have Everything
by Meaghan O'Connell
The End We Start From
by Megan Hunter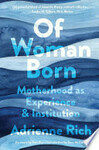 Of Woman Born: Motherhood as Experience and Institution
by Adrienne Rich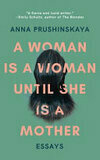 A Woman Is a Woman Until She Is a Mother
by Anna Prushinskaya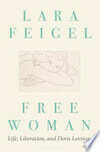 Free Woman
by Lara Feigel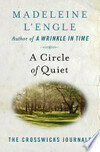 A Circle of Quiet
by Madeleine L'Engle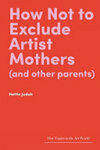 How Not to Exclude Artist Mothers (and Other Parents)
by Hettie Judah
My Body Created a Human
by Emma Ahlqvist
SORRY I GAVE BIRTH I DISAPPEARED BUT NOW I'M BACK
by Andi Galdi Vinko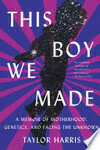 This Boy We Made
by Taylor Harris
Weird Girls
by Caroline Hagood
Operating Instructions: A Journal of My Son's First Year
by Anne Lamott
Essential Labor: Mothering as Social Change
by Angela Garbes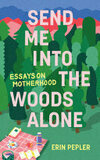 Send Me Into the Woods Alone
by Erin Pepler

Good Mom on Paper: Writers on Creativity and Motherhood (Essais, 13)
by
Dept. of Speculation (Vintage Contemporaries)
by Jenny Offill

Little Labors
by Rivka Galchen

To Write as if Already Dead (Rereadings)
by Kate Zambreno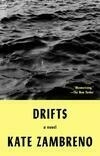 Drifts: A Novel
by Kate Zambreno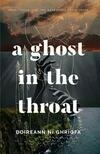 A Ghost in the Throat
by Doireann Ní Ghríofa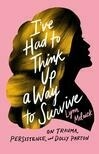 I've Had to Think Up a Way to Survive: On Trauma, Persistence, and Dolly Parton (American Music Series)
by Lynn Melnick
Wicked But Virtuous
by Mirka Mora
Nightbitch: A Novel
by Rachel Yoder
The Baby on the Fire Escape: Creativity, Motherhood, and the Mind-Baby Problem
by Julie Phillips